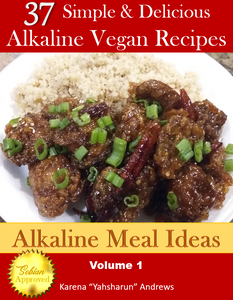 Wonderful Recipes!
I've cooked a few recipes from this book and they have been delicious! Thank you so much for putting together these recipes.
Very Filling Recipes
The recipes in the ebook are very easy to follow. The meals are very filling and satisfying. Well worth the purchase price.
Great recipe book
I really like it, though I wish there were more recipes. Really want more main meals, but the ones I tried in the book are great!