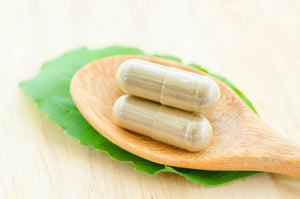 I like it so far.
For the first three days, I did not notice my appetite suppressing. With consistent use, I feel the difference.
Alkaline suppressant
The herbs are amazing I really didn't think they would work but I literally went two whole days without eating a single thing just spring water my stomach didn't growl or anything they really work
Love for Alkaline Appretite
I take it before each meal and I love that I'm full.
Works very well!
I have been doing a 21 day juice cleanse take these daily they helps to suppress my appetite very well! Absolutely love them. Lost 29 pounds & still counting. The fact that these are all natural is just amazing. I highly recommend and will be purchasing more.
Great
It's really work feel more fuller. And it can really work if you want it to.