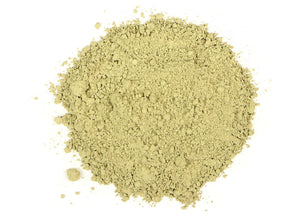 Amazing
I love it's really opening up my bladder
Bladderack Rocks
this product helps me have smooth bowel movements. I sprinkle this in with other herbs as a boil, a hint of agave!
Bladderwrack
I love it but I have a small allergy to it. I just take Benadryl.
Very helpful in healing
I like it and i will buy again. Its has helped my 1 years old in development. I needed some with calcium in it and bradderwrack was exactly what i needed.