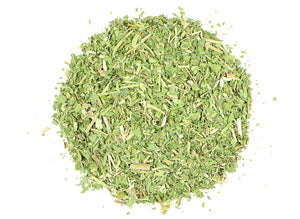 Everything I needed
I ordered this and several other herbs. They came in nice packaging and arrived fast. I haven't tried them all, but natural is the way to go.
For my thyroid
Hello I just started yesterday using deserve so far I feel good but like I said I just started using it yesterday I will keep you posted give me about 30 days and see how this works for me thank you
Good for all Ladies
Evet since I started yakinging this herb no pain, no cramps I was all to live a normal life best for any women with pmd, and cramps
Loving your herbs
I have not yet used the Bugle Weed but all the other herbs I've purchased from the store are Greatly Authentic and work well. I love that you all have all the nessacery herbs to heal the body and maintain excellent health.
The Best
I had horrible cramps during my period so bad I could not get out of bed, after a week of taking the herb no pain although all axing for balancing hormones