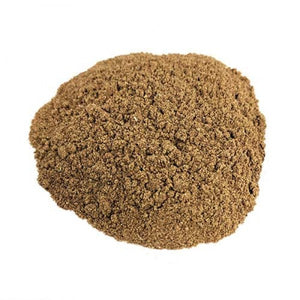 Cool
Good product. Came nicely packaged. Felt the tea go straight to my brain lol. Gives me very interesting dreams. & open my nostrils when stuffy. Haven't used it long term yet it's only been 2 days so we'll see.
Amazing
This herbs helped to push mucus out the body
Great Quality Herbs
My herbs came fresh and of very good quality. I definitely recommend purchasing herbs from this source.. All Natural Healing
Thank You!
It is great! I love the Cablote Leaves. I am definitely ordering more.