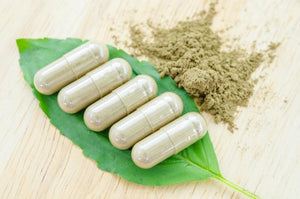 Healthier me
Waiting to see if the minerals do what the benefits from them say they'll do.
Perfect as always
Amazing just like the last time and I told my friends about it so you'll definitely have more customers
They work!
Ok I have finished the first colon cleanse capsule I haven't started the revitalization pills. I have had trouble with the eating but I have jumped back on fasting. My energy is better when I fast taking the herbs and seamoss. I haven't started the second cleanse.