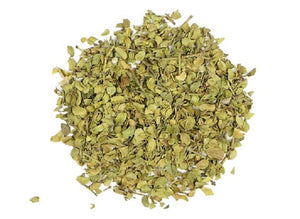 Most buy
Love buying my herbs from here.
Thank you
It's very good. And I will buy again and again
Caparral/Burdock mixed !!!
I mix my chaparral with one teaspoon of chaparral and 3 teaspoons of burdock tea to consume 16 ounces of hot goodness each mornin' ! Thanks to ALL NATURELL for their providing access to daily HEALIN'
Chaparral tea among the others I ordered
Love the tea but I had to searched for what is good for.
Buy it
So happy I bought this. My cold was so bad I drink this tea for 3 days completely gone