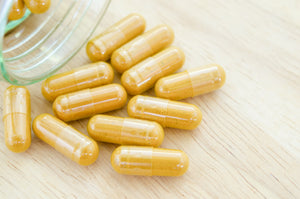 Colon cleansing
This product works amazing I can tell the same day I used it that it was working to clean me out. I definitely recommend this product while detoxing!
SEBI FOCUS
GREAT PRODUCTS DR SEBI WOULD BE PROUD.....😇
Colon cleanse detox
A great product and will surely recommend to friends
Colon Pills
They work very well and do an excellent job of cleansing my system. I feel my body becoming lighter. Thank you.