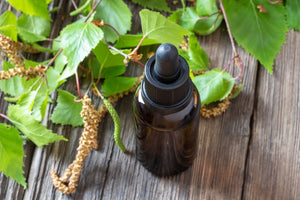 Draco
I love this product, it's works so well on the cuts, burns and scratches.
Most buy
My son scrapped his elbow and I sanitized it and I added the herb and the next day it sealed it from being infected. It worked wonders and it stopped hurting the next day. Draco was amazing.
Draco
This product is good at least the hemorrhoids pain is not too much.
A most buy
I used it for a second i think it helped the wound close up.
Customer Reviews
Write a Review
Ask a Question