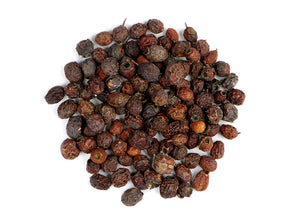 Everything I needed
I ordered this and several other herbs. They came in nice packaging and arrived fast. I haven't tried them all, but natural is the way to go.
Circulating
I bought this produce for circulation. It was helpful but it was not enough. The portion is too small.
Good stuff.
I haven't used it yet but I trust the seller that this is good stuff.