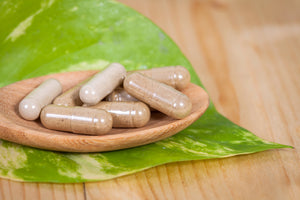 This product definitely works. Will order more in the future.
great product
I must say this product have me going through with great energy and using the washroom a hole lot.
Hypertention Balancer (High Blood Pressure)
Yess!
It definitely keeps going to the bathroom, if you drink your spring water to a gallon
Relief
I experience the relief of no side effects and effects on lowering my blood pressure. I'm not a person to take medication because of all the bad effects and difficulties of doing what it is supposed to do by controlling a person pressure. So far I have no bad reports with this herbs.