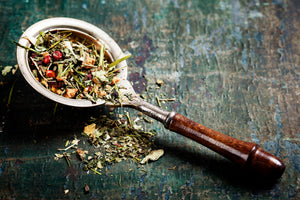 Full package detox
Day 2 just started and I'm following the exact directions and I am going to the bathroom more often ,. I feel better I will do 30 days or more ,
My blood pressure
As I checked it today it is 153 / 76 pulse rate is 54 top number is still a little high it was 184 over 72
Love it
I can tell the difference with taking it.
Works!!
Awesome as soon as I took it 2x a day- works!! BP is normal daily
Excellent service and shipping. The high blood pressure balancer tea is amazing. I definitely will buy again soon.