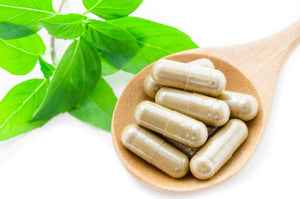 WBC
It's good. I had low white blood when I went to the doctor and decided to take it to see if any change but it wasn't, I didn't use it long though....Any suggestions. And I have to eat something...so I didn't do the fast correctly. Next time hopefully I can do it correctly...be bless!
Immune Booster
Great experience!!! Works as advertised.
My experience
To be honest, I rarely get sick. However, during the pandemic I felt like maybe some extra protection would be wise. I've been around people who has had Covid and I have remained Covid negative. I can't say this product is was the key but I'm sure it helped.
Purchase Boost Revitalizer
Excellent and fast delivery