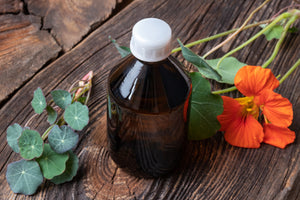 Love it.
I feeel soooo great . It absolutely works I took this with my detox capsules and been feeling great I can't wait to get tested in November to see that I am cured of the herpes virus. I appreciate these herbs and recommend to anybody with a virus or disease.
Finally.
Finally a product i can trust, and meets my expectations. I highly recommend this in conjunction with sea moss
I'm seeing results
My daughter is diagnosed with anemia she had problems building up her red and white cells as a parent I was very worried about my daughter. I been doing a lot of search to find a solution to help my daughter become healthy again. I placed an order for the liquid iron builder and when I received i started giving to my daughter and her results has really improved her red and white cells has boost up I will continue to purchase more of this product and I highly recommend this product.thank you so much naturall healing God bless.
Liquid iron builder plus
The smell is not great but I mix it in a smoothie for consumption. When I workout I can feel a great difference in my body. More energy, endurance and more power. Revitalizing all around.