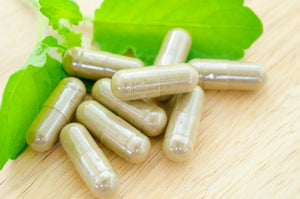 I'm amazed!
I have been trying the Menstrual Ease for a few weeks now based on my friend's recommendation. I have had heavy periods due to a fibroid for about two years. In this month of my cycle since using Menstrual Ease, I had very, very mild symptoms, no discomfort, and shortened days compared to the last two years during my periods. My period this month was lighter and I felt more energetic. I highly recommend this product! Thank you AllNaturellHealing!
Great Product
This product works wonders! I take 2 tablets 5 days before my cycle comes on. I have no cramps, headaches or night sweats like I use to
Most buy
It worked perfect during my periods. It helped stop my period on time.
Customer Reviews
Write a Review
Ask a Question