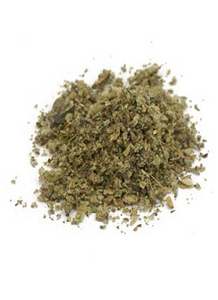 On Time better than what I expected
I would highly recommend, my order came the exact day I was told it would arrive.
Love the product.
I will be ordering more.
Very satisfied!
I am very happy with the product. Both for what it does for my lungs and the cancer curing properties that it has also.
Good product
This product is excellent in healing your respiratory system.of mucus .