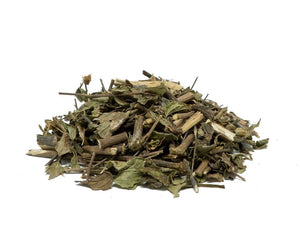 It's very necessary
I don't have to tell you what its good for, as long as you know its good.
Great Product
Does what it says it does. Will be adding this for my fast. Thank you!
Prodigiosa
Everything came on time and the herbs are wonderful,exactly what I ordered..