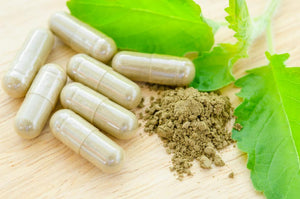 Great product
I suffer with asthma, and this product has really enhanced my breathing.
Quality efficient products
I'm a recent homeowner, and after cutting my lawn for the first time I had an allergic reaction to the pollen that took me out for a week. Before cutting the grass the next time I ordered the Respiratory Relief. I started taking them daily before I mowed the lawn again and symptoms only lasted a day and were less intense.
Great product
Great! Thank you for the fast delivery and nicely packed product /merchandise. I appreciate the affordable price and great quality.
Outstanding
I founded results after two days. Just what I needed a natural fix for my issue. Thanks!
Customer Reviews
Write a Review
Ask a Question