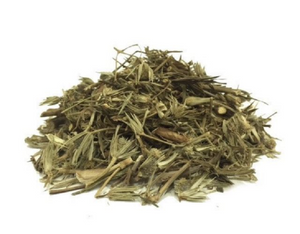 Feedback
I am very happy about the service I have received, my package was delivered with all contents intact, nothing is missing.
Sapo and Chickweed
I'm taking Sapo and Chickweed herb in capsules to lower my Cholesterol naturally instead of taking harmful Statins. Of course I've updated my diet. So far I feel much better. I'm looking forward to my blood test next week.
Great Experience
Great experience!! Wesite was easy to navigate and the products came on time. I also received a notification on the process of my order. Very professional
Good quality product and fast delivery
Product was received as advertised. All Naturell is the best option for bulk herbs.