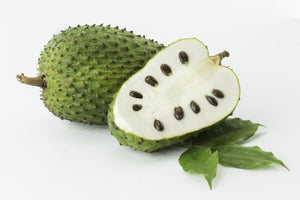 Satisfied w/purchase
After using the soursop I got a headache I know it is supposed to be beneficial so I may have to try it again after consulting my doctor. However, the product packaging was nice. Shipping was timely and I would order from the vendor again.
Soursop
The soursop leaves were quality herbs and my body could tell.
Soursop
This definitely cleans you out and in my opinion…it doesn't taste bad at all.
Soursop
Great product fast shipping!